Proud Sponsors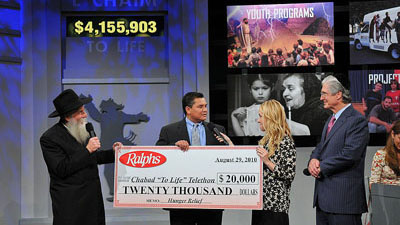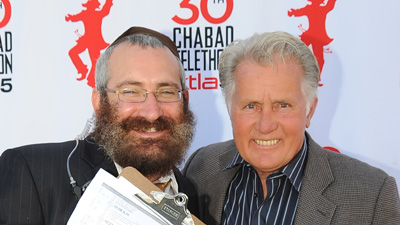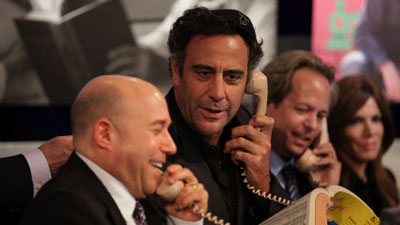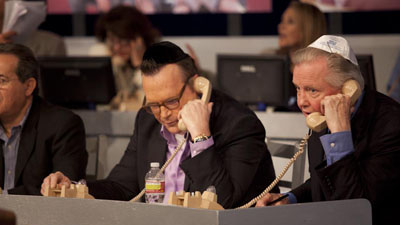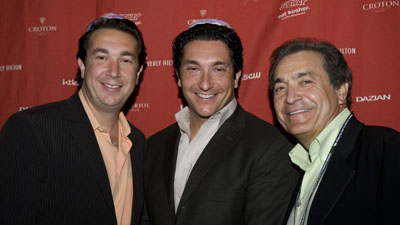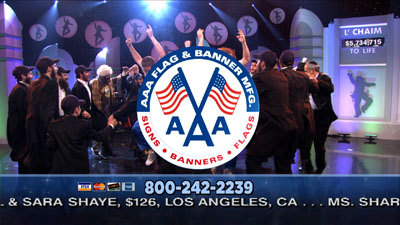 Through the kind generosity of its loyal audience and major corporate sponsors, the Telethon has raised tens of millions of dollars for those in desperate need. With over 30 years of laughs, kvells, song and dance, the Telethon has become an annual must-see event by a diverse family of millions, nationwide.
Hollywood's finest gather every year for "Telethon watching parties" in their homes and offices. CEO's, industry leaders, clergy and influencers across all income levels constitute the Telethon viewing family. This remarkable audience looks forward to seeing the Dancing Rabbis and the heartfelt stories of courage and hope.
Our corporate sponsorship packages afford our sponsors the ability to be part of the magic of this special and unique annual event and to reach this highly influential and diverse viewing group.
Being a corporate sponsor says that you care.
Nearly 85% of consumers believe higher-purpose, cause-related marketing creates a positive image for sponsors. A Telethon sponsorship is a cost effective way for your brand to gain valuable positive public exposure, while making a difference in the lives of millions.
Sponsorship opportunities include:
• Sponsor presents check and is thanked before the Tote
• Sponsor logo on iconic street banners
• Sponsor afforded a few moments to share a message with millions of viewers
• Sponsor joins celebrities at phone banks
• Sponsor logo prominently displayed on screen during live broadcast

• Sponsor logo appears in printed ads and materials
• Sponsor mentioned in press releases
• Sponsor logo on official Telethon press wall
• VIP tickets to the telethon
• Celebrity photo-ops

Our sponsorship team will design and create a package that suits your company's needs.

Viewership:
• National exposure to millions of homes
• National exposure to some of America's most affluent and philanthropic families
• National exposure to the highest concentration of Kosher consumers
Some of our current and past sponsors include:

Ralphs
GUESS
ClearChannel
AAA Flag & Banner
Dazian

ELS
ATK
Budget
Kangol

Charriol
Joie de Vivre Hotels
The Beverly Hilton
LA Movers

Tiffen
JLTV
PWP Packaging
Action Embroidery